Top Ten Tuesday is a weekly meme hosted by That Artsy Reader Girl listing a different topic each week for a new top 10 list.
Hello lovelies and welcome back.
Sorry if I haven't been around the past week but I have an exam coming up and university stuff to do, ya know.
Anyways, let's get to the good stuff; the topic for this Tuesday is Books I Loved but Will Never Re-Read.
Well, damn. This is quite difficult because I LOVE re-reading books. Sometimes, when I don't feel like starting something new or I'm a bit in a reading slump, I go back and read something I know I'll like.
Nevertheless, it took me a while but I came up with a list (I included books I love but also ones that I just like), so here you go:
Loved them but not my usual genre
1. A Thousand Splendid Suns by Khaled Hosseini
2. Beauty and the Mustache by Penny Reid
Read them when I was younger so I don't want to ruin the memory
I cried so much I just can't read them again
6. Making Faces by Amy Harmon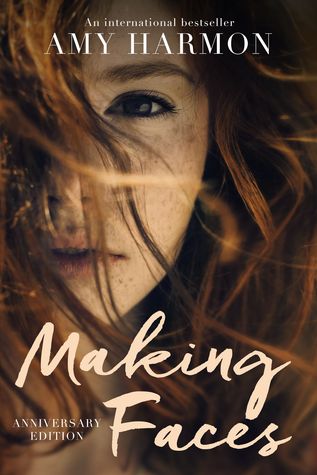 7. Allegiant (Divergent #3) by Veronica Roth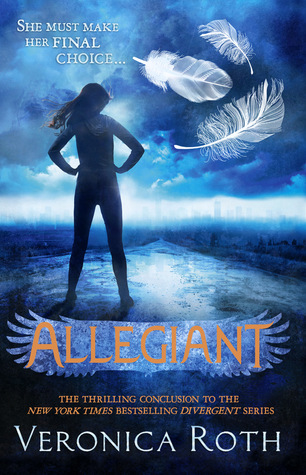 Just because
8. Pushing the Limits by Katie McGarry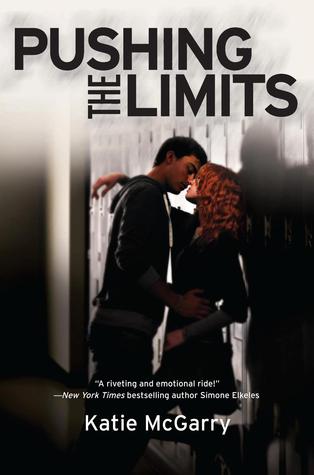 9. Summer Fling by Jerica MacMillan
10. The Legend (Sons of Texas #3) by Donna Grant
---
Hope you like my list, let me know what you think!
❣️